Kennedy Street Enterprises present:
10cc - The Ultimate Greatest Hits Tour
Plus support Paul Canning

The Ultimate Greatest Hits Tour is coming to Sage Gateshead in April 2022.
Led by co-founder Graham Gouldman, 10cc are heralded in equal measure for their ability to craft ingenious songs that also resonated commercially.
The icons of art-rock achieved eleven Top 10 hits, and over 15 million albums sold in the UK alone, with three No 1 singles – Rubber Bullets, Dreadlock Holiday and the ubiquitous I'm Not In Love.
The current 10cc line-up features Gouldman (bass, guitar, vocals), Rick Fenn (lead guitar, bass, vocals), Paul Burgess (drums, percussion) – both of whom have been with the band since the early years – Keith Hayman (keyboards, guitars, bass, vocals) and Iain Hornal (vocals, percussion, guitar, keyboards).
In a message to fans, Gouldman says, "It's difficult to express just how much we have missed playing live and how much we want to be back playing concerts for you. We look forward to seeing you all again in 2022."
ℹ️ Useful Information
Children under 14 must be accompanied by an adult
Stage Times
5.30pm: Bars open
7pm: Doors to Sage One
7.30pm – 8pm: Paul Canning
Interval
8.20pm – 10.30pm: 10cc
11pm: Last orders
Timings are subject to change
Find out more about concessions, booking and travel here.
What to expect when you visit us >>
🚧 Construction works near Sage Gateshead
Site preparation works have now commenced on the NewcastleGateshead Quays development, to the east of Sage Gateshead. This means changes to the South Shore Road Car Park, pedestrian and car routes. Find out more.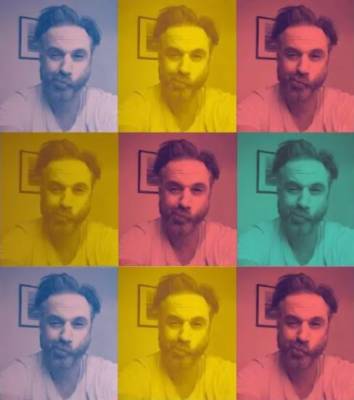 Plus support Paul Canning

Paul Canning is a Singer/Songwriter from London. Amongst all of his accomplishments he has never supported Coldplay or written a song with Paul McCartney. He has however written and released two albums and an EP to much critical acclaim. Taking inspiration from The Beatles, Crowded House, Elton John, Nilsson, Billy Joel and 10cc.