Samling Academy Concert
Sage Two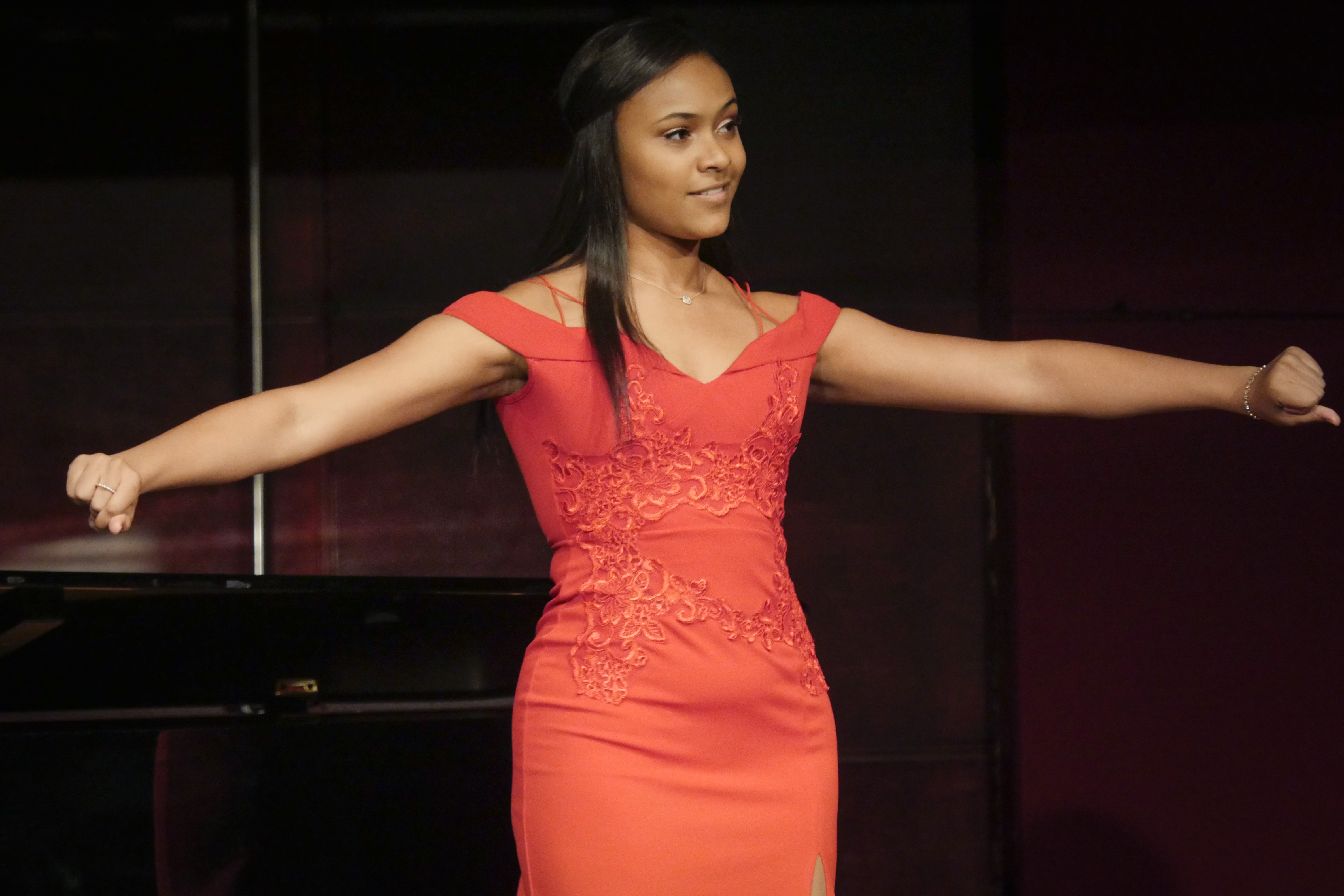 Samling Academy Singers
Samling Artist Pianists James Baillieu, Jonathan Ware, Ian Tindale, Jo Ramadan and Jean-Paul Pruna
Meet the finest young singers in the North East in an afternoon of song and opera. Samling Academy presents its annual showcase in a delightful programme including music by Handel, Mozart, Fauré, Mendelssohn and Schubert.
Samling Academy selects 30 young singers annually from the region's schools and universities for a year of inspirational coaching and performance opportunities. Academy Singers regularly progress to the country's top conservatoires and many are now enjoying professional opera careers.
This concert concludes six days of intensive training led by Music Director Caroline Dowdle of the Royal Opera House. She is joined by a team of renowned singers, vocal coaches, actors and movement specialists. Samling Artist pianists James Baillieu, Jonathan Ware, Ian Tindale, Jo Ramadan and Jean-Paul Pruna will accompany the Academy Singers.
As live music returns after the pandemic, your support for Samling Academy will help us to grow and nurture the next generation of brilliant classical singers in the North East.