MC² - Mini Conference: Social Pedagogy
A half-day conference on Social Pedagogy and Inclusive Practice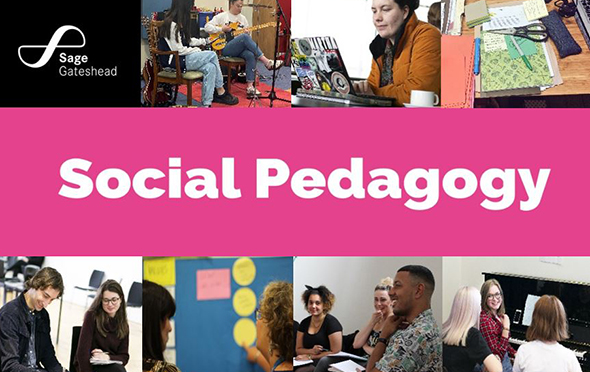 Social pedagogy is an ethical, theoretical and practical approach to training, education and policy. It is education in its widest sense (Petrie et al 2006). Social pedagogy can be applied across a range of contexts and can be highly effective with using music or other creative activities to engage children and young people in creative, care, educational and criminal justice settings.
Social pedagogy underpins practice with children and young people at Sage Gateshead and we would like to share knowledge about this approach to increase awareness and improve the experiences of children and young people; we are therefore offering tickets for this event free of charge.
This hybrid event is presented both online and at Sage Gateshead in partnership with Blue Cabin CIO and will include presentations, workshops and a panel discussion with a focus on social pedagogy and inclusive practice. Delegates will come away with new knowledge, insight, skills and contacts.
Important Information:
This is a hybrid event taking place in the building, in Northern Rock Foundation Hall & Online.
While the event is free, booking is required and you will need a ticket to attended the conference both in the building and online.
A look at the day:
9.15 – 9.30am Tea and Coffee on arrival for in person delegates
Zoom room opens for online delegates
9.30 – 9.40am Welcome for all delegates
9.40 – 10.40am Workshop 1: Jenny Young and Dawn Williams – Key Thinkers in Social Pedagogy
10.40 – 11.00am Keynote Speaker – Professor Pat Petrie
11.00 – 11.15am Break
11.15 – 11.55am Workshop 2: Nicola Golightly – Application of Social Pedagogy Theory to Practice
12.00 – 12.30pm Panel Discussion
Panel speakers will offer responses to questions collected from delegates throughout the morning.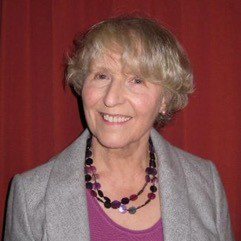 Pat Petrie
Pat Petrie, PhD, is Professor Emeritus at UCL's Institute of Education. For over 20 years her main research and development interest has been social pedagogy and she is a founder member of SPPA, the Social Pedagogy Professional Association.
Jenny Young
Jenny is founder and director of Blue Cabin. She is proud to be from the North East and is passionate about connecting people, communities and organisations to find new ways to build relationships; placing creativity at the centre of this process.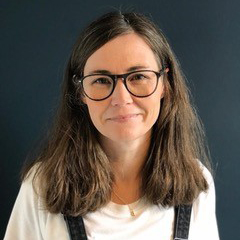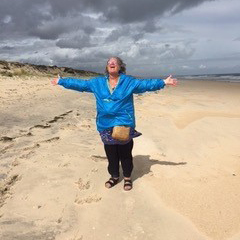 Dawn Williams
Dawn is an experienced facilitator and trainer. She is passionate about the transformative power of creative practice with vulnerable children, young people and their carers and has been working for over 30 years in communities in the North East to creative innovative arts experiences.
Nicola Golightly
Nicola is an experienced graphic designer and visual artist with a predominantly participatory practice. Her work specialises in playful techniques for engagement and creative development, with collaboration and co-creation essential to its success.