MC² – a mini conference on Inclusive Online Musical Learning

Sage Gateshead is delighted to present MC2, the third in our series of mini-conferences for Music Leaders, music teachers, project workers and musicians working with children and young people that are experiencing challenging circumstances.
Taking place on Zoom, MC² will include presentations, a workshop and panel discussion on the topic of Inclusive Online Musical Learning. The event will cover a range of online settings, highlight opportunities and offer practical solutions for common challenges faced.
Delegates will come away with new knowledge, insight and practical tips.
There will be regular screen breaks throughout the afternoon – the maximum session will be 45 minutes.
Places are limited so advanced booking is essential.
Cost: £12.50. A 20% discount is available for Music Education Hub staff and music teachers, Youth Music funded organisations and students. Please email [email protected] to receive a promo code.
MC² Timings
12.30 – 12.35pm: Welcome
12.35 – 1.05pm: Keynote: Drake Music
A Keynote from Drake Music will explore their perspective on the digital landscape within musical learning, looking at expressive ways to engage online and how to recognise and dismantle different barriers.
1.05 – 1.15pm: Screen Break
1.15 – 2pm: Session 1: NYMAZ (North Yorkshire Music Action Zone)
Emily Penn – Digital Project Manager, NYMAZ
Rebecca Deniff – Folk singer, community musician, composer and trainer
This session will explore the realities and challenges of working online. Emily and Rebecca will look at a range of creative ways of planning and producing innovative and engaging content and activities for a range of participants. From one-to-one teaching, working with groups, creating online communities and making music together, this session will look at how to build on the experiences of 2020 and embrace the possibilities that online working presents.
2 – 2.15pm: Screen Break
2.15 – 2.45pm: Session 2: The Children's Society
Mandy Hughes – Quality Practice Advisor, the Children's Society
In this session, Mandy will be looking at how online working has changed the power dynamics in the relationship between the practitioner and the young person and how safeguarding is prioritised in the set-up of this new 'contract'.
She will offer practical support in how to effectively set up safe space in a variety of online contexts. A checklist resource will also be shared with all MC2 delegates.
2.45 – 3pm: Screen Break
3 – 3.30pm: Panel Discussion
MC2 guest contributors will answer delegate questions.
TBC (Drake Music)
Emily Penn (NYMAZ)
Rebecca Deniff (NYMAZ)
Amanda Hughes (The Children's Society)
3.30pm: Close and thank you
Drake Music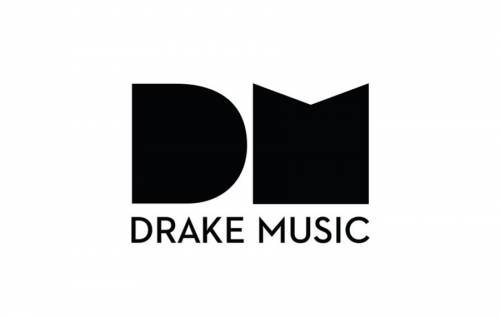 Drake Music are innovators, educators, curators and advocates. They believe everyone has the right to express themselves creatively through music and use new technologies and ideas to open up access to music for all. Drake Music's vision is a world where disabled and non-disabled musicians work together as equals.
NYMAZ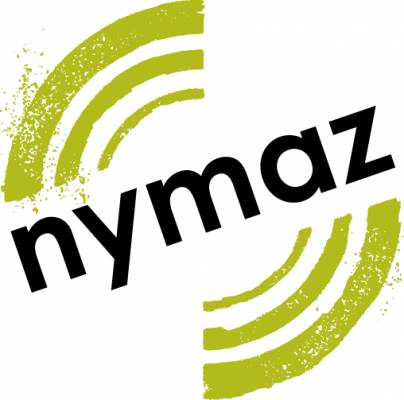 NYMAZ has been championing online learning in Music Education since 2014. They support and champion creative approaches to using technology to transform access and engagement in music, especially for children, families and young people with fewer opportunities to take part.
Emily Penn is an arts consultant, trainer and project manager. She has grown the NYMAZ flagship digital project, 'Connect: Resound' from an action research pilot to a national initiative that explores the potential of online approaches to transform access to music education.
Rebecca Deniff is a celebrated folk singer, community musician, composer and trainer. NYMAZ Trustee and Vice Chair of Sound Sense, Rebecca has moved her work online, building online communities and finding new ways to engage and connect with participants and audiences.
The Children's Society

The Children's Society fights for the hope and happiness of this country's young people when they are threatened by abuse, exploitation and neglect.
They work to understand young people's needs and provide local services to support them through their challenges. They campaign for big social changes that will transform the well-being of young people and strive to improve the lives of those who need hope most.
Amanda Hughes is the Quality Practice Advisor for the Children's Society and has supported their teams to move to remote practice as a result of Covid. She is a social worker with a background in safeguarding.