Turn Up The Quiet: DIY

Find out more about different pathways in the music industry and gain knowledge, skills and tips on creating new music in your home. Join TUTQ to progress your new creative ideas, whether existing or starting from scratch.
These sessions will consist of DIY (do it yourself) workshops from artists, producers and songwriters who will support you to develop skills, creative ideas and new music. There will also be a series of masterclasses during which visiting female artists will talk about their creative practice, work and experience as professional artists, as well as the opportunity to achieve Bronze Arts Award accreditation
Sessions will take place Thursdays, 5pm – 7pm, Via Zoom.
Sessions are free but ticketed, please book for each session you wish to attend.
Lisa Muphy
Thursday 17 June | 5-7pm
Lisa will be returning to the TUTQ group to deliver another session that takes a look inside the world of music recording and production. Lisa has extensive studio experience and works as a professional music producer in the region. During the session, Lisa will manipulate existing pieces of music using different software to show the potential of technology and its many different uses.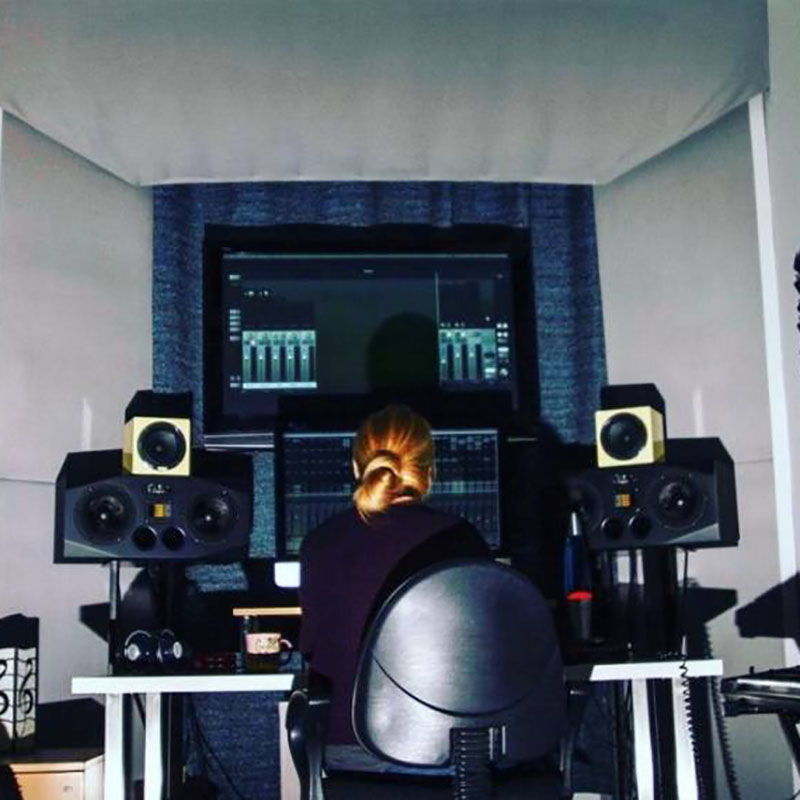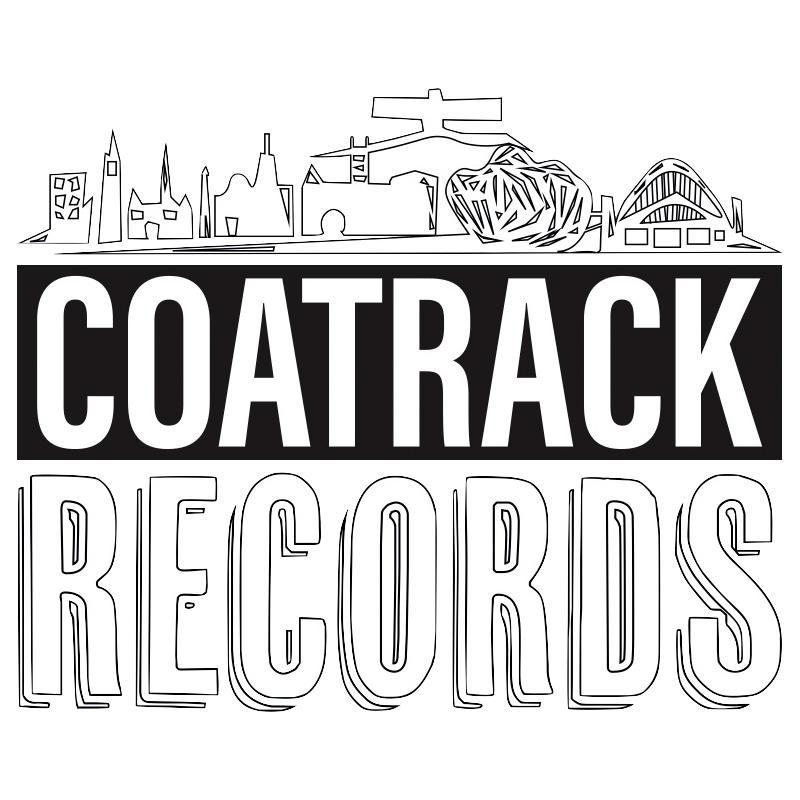 Coatrack Records
Thursday 24 June | 5-7pm
Coat Rack is a safe-space label and service where artists work in a harassment-free zone.
Coat Rack Records is a brand new record label, embracing the ever-changing face of the creative industries. As an independent record label, they strive to
support artists with their independent creative vision as well as their impact on the industry. Led by a team of adroit creatives they understand that artistic
vision is the pinnacle of concern when it comes to signing with a label.

Eve Horne
Thursday 1 July | 5-7pm
Eve is a Singer Songwriter, Producer, founder of PeakMusicUK and the "We Are The Unheard" campaign. A campaign to promote equality for women in the Music Industry. Eve's journey started at the Brit School. She the signed to Polydor, then EMI and toured internationally.  Eve is a qualified Sound Engineer, Co-Founder of [email protected] & The Magpie and a Native Instruments Certified Specialist. She is Passionate about promoting womxn, Black and Minority Ethnic womxn and LGBTQ+ Communities in music and uses her YouTube channel to be visible and provide fun, easy to follow walkthroughs on production hardware and software.