The Lost Words: Spell Songs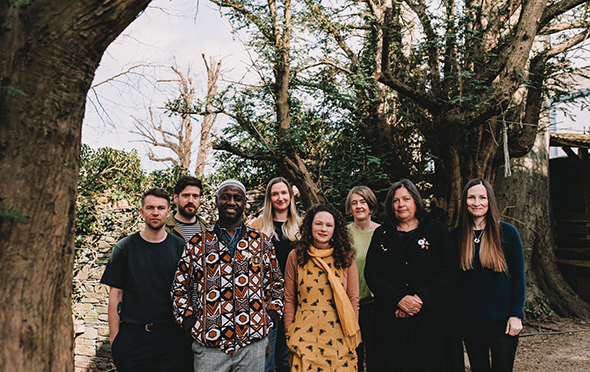 Featuring Karine Polwart, Julie Fowlis, Seckou Keita, Kris Drever, Rachel Newton, Beth Porter & Jim Molyneux, the ensemble will be joined on stage by Jackie Morris, painting live.
The Lost Words: Spell Songs enthralled audiences at sold out gigs across the UK in 2019, when they first toured their incredible musical companion piece to the acclaimed book The Lost Words by renowned nature author Robert Macfarlane and award-winning artist Jackie Morris.
Fans will be delighted to hear a new album is being created, taking further inspiration from The Lost Words and the more recent book, The Lost Spells, with Spell Songs Volume II scheduled for release in the autumn, with a UK tour scheduled for 27 January to 1 February 2022 – making its way to Sage Gateshead Saturday 29 January 2022.