PLAY: Halloween Ukes - Spooky Ukey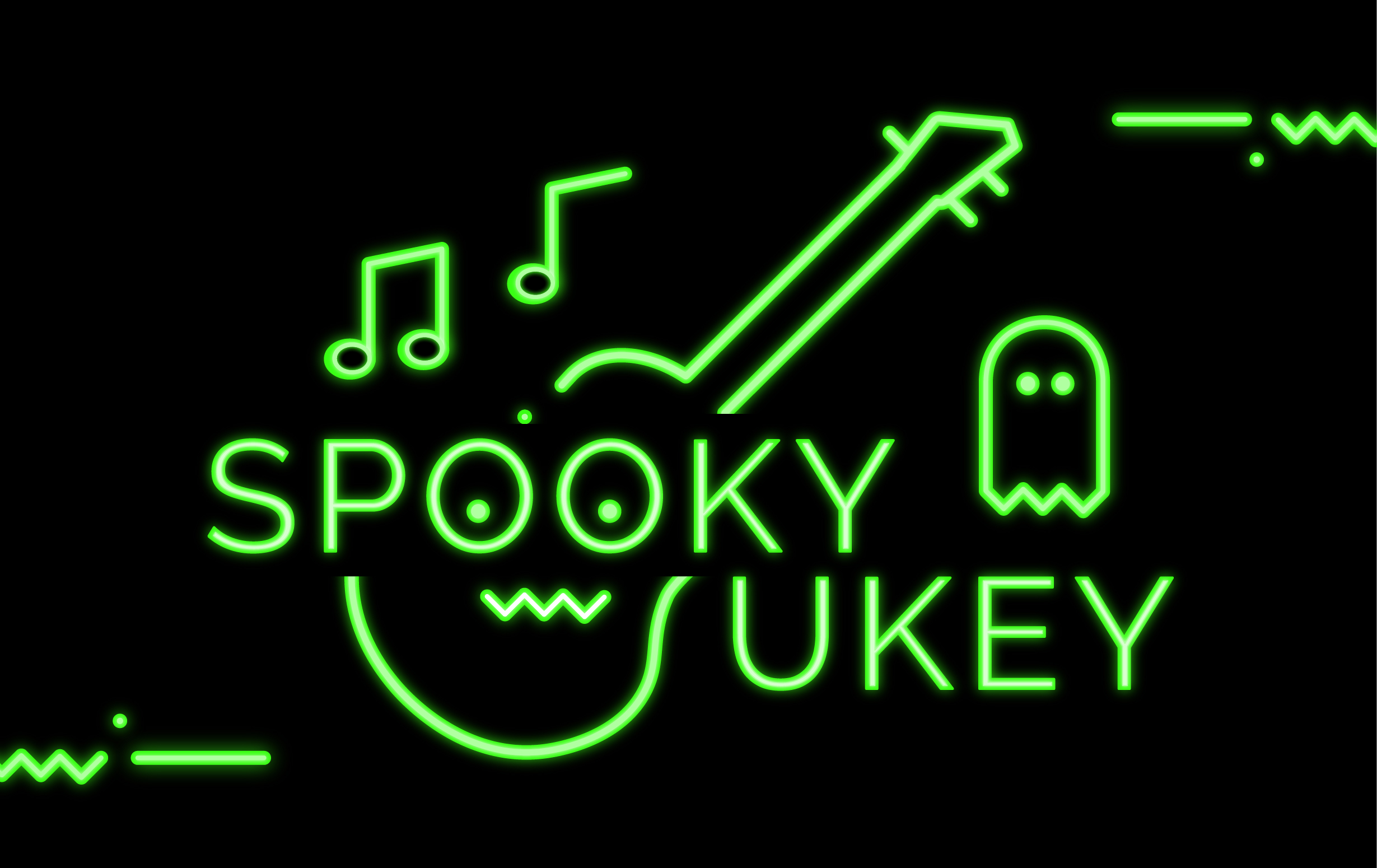 Celebrate the spookiest time of year with a fun and relaxed Halloween themed workshop!
Suitable for intermediate players and beginners who may like a challenge, we'll have a scream as we cover some Halloween themed songs (however tenuous). So, let's get into the spirit, fire up those fingers, vamp up the amps and spook with the group!
We'll come across the 'Devil Woman', aka 'The Female of the Species' who is 'Living in a Ghost Town' also known as 'Hell'!
Important Information:
This class is happening in the building.
Suitable for advanced beginners, intermediate and advanced players.
Music Leader: Donna Cairns