Mario Biondi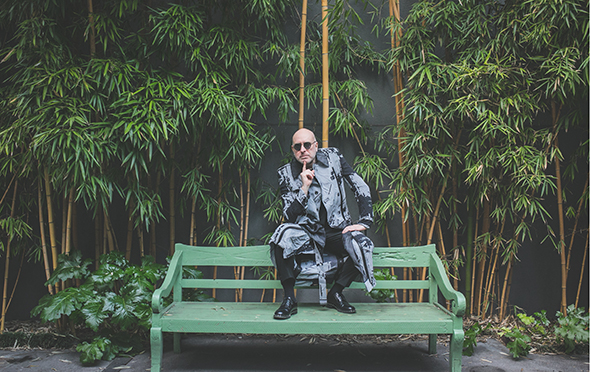 Rescheduled from Friday 23 April 2021
Original date: Tuesday 3 November 2020
All tickets remain valid for the new date. Please bear with us during this unprecedented period. We will be in touch in due course about your tickets. Thank you for your patience and co-operation. We sincerely apologise for any inconvenience caused. 
Mario Biondi's unmistakable deep voice is warm and sensual, yet clear and confident. Born Mario Ranno, he cultivated his passion for music from a young age, listening alongside his father, the singer Stefano Biondi, later making his stage name a tribute to him.
A vast range of experience has made Mario the great artist he is today. He has sung in church choirs, been a session singer for niche labels, without neglecting his studies.
A lover of soul music, in 1988 he began supporting artists of international standing, including some of the calibre of the legendary Ray Charles.
After the runaway success of the Best of Soul album, a certified gold, and the tour of the same name that MARIO BIONDI took to concert stages across Italy and eleven other countries, the artist underwent an "artistic transformation" to become MocamBo, releasing the single Basta! in Italy in 2017.
In 2019 Mario flew to to La Habana for a special concert at Teatro Marti and a jam session with incredible local jazz artists the day after.
In December 2019 he toured some selected theatres in Italy with the Italian electronic quartet Quintorigo. 2020 will be even brighter as Italy's soul and jazz sensation will deliver a new Album in the spring.