Make Music Programme
The Kids Are Alright
In Building Class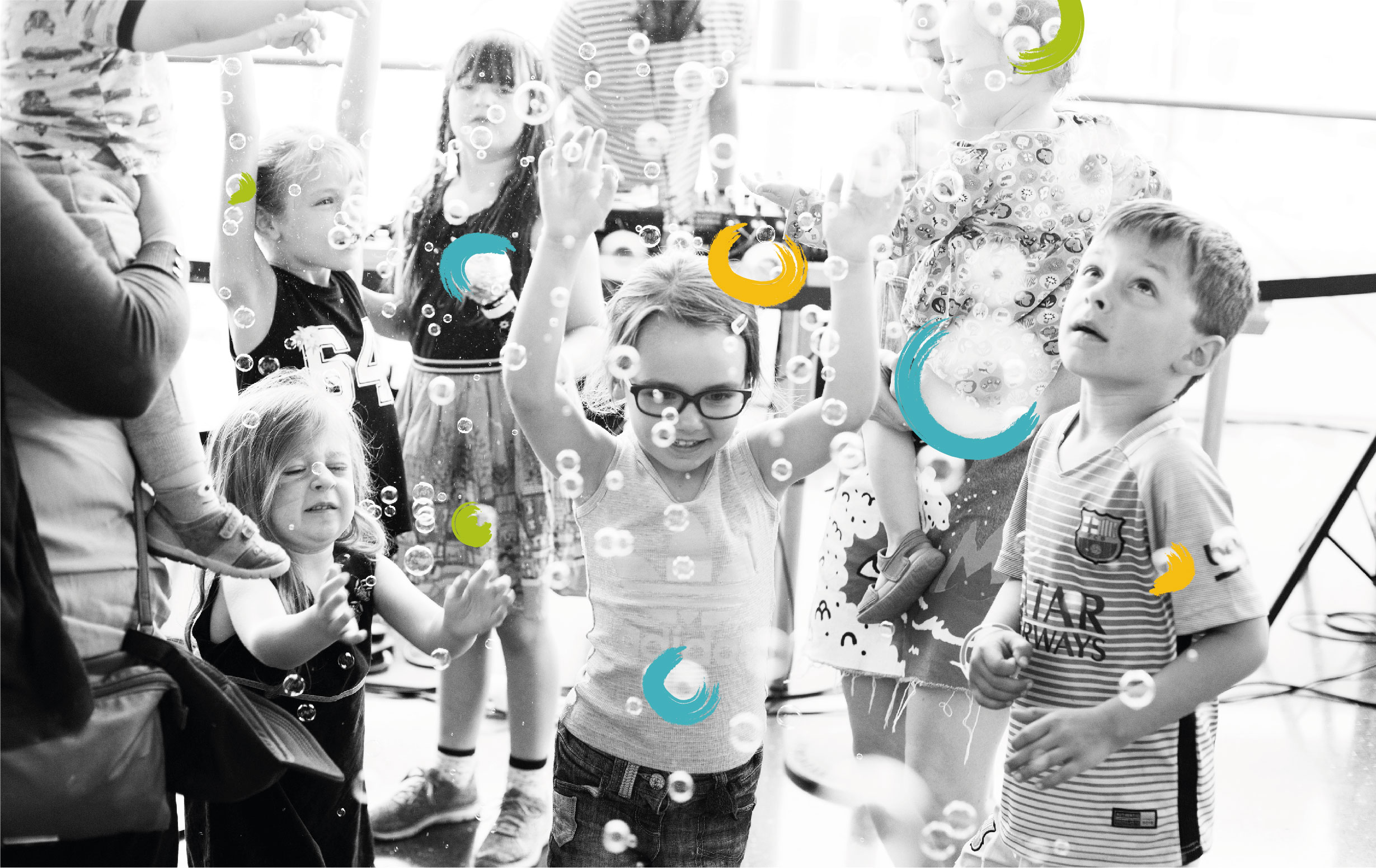 The Kids Are Alright! We are SO excited to welcome you back to Sage Gateshead to make some beautiful music with your family, friends and our lush specialist musicians. There'll be songs you know, new favourites, new musical skills and games and a chance to relax and enjoy the space. We've missed you and can't wait to play some music together!
Sessions are just over an hour long, giving us time for a relaxed start (never worry about running late!), some social time and lots of music.
Music Leader (Thursday): Rachel Purcell
Music Leader (Friday): Ryan Humphrey
---
In Building Classes
It's great to welcome participants back in to our building, find out all you need to know ahead of your visit here.
📅 Dates & Times
In Building Classes in the Gregg's Children's Room
Summer Term:
Thursday 28 April; 5, 12, 19 & 26 May; 9, 16, 23 & 30 June; 7 July | 1.15pm – 2.30pm
Friday 29 April, 6, 13, 20, 27 May, 10, 17 & 24 June; 1 & 8 July | 09.45am – 11.00am & 11.15am – 12.30pm
Half Term: Monday 30 May – Sunday 5 June
Book tickets for individual classes