Make Music Programme
Madrigals
In Building Class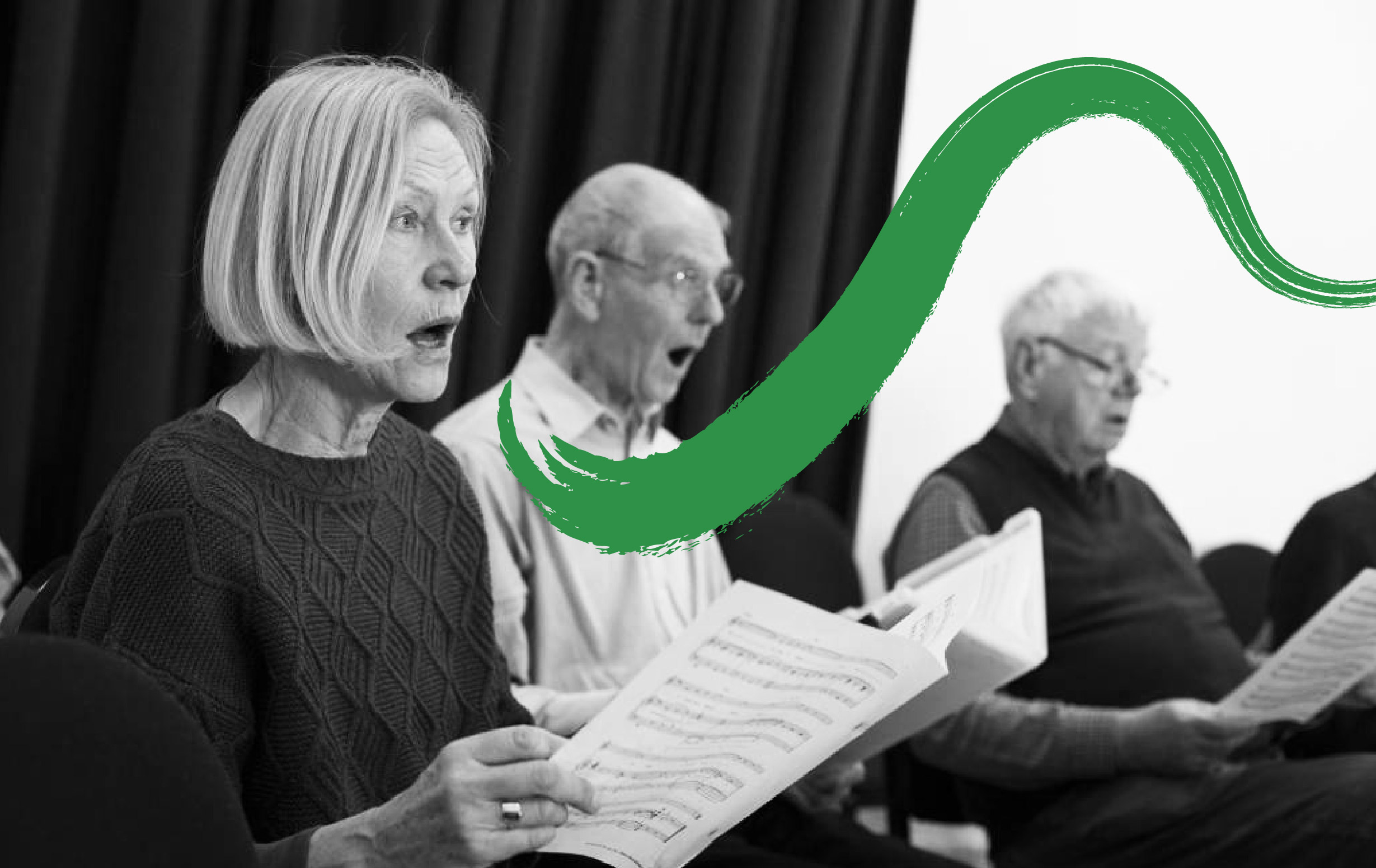 Madrigals were written around the time of Queen Elizabeth 1st to be sung for fun in mixed voice parts. Experience in part-singing and ability to follow written music required.
Music Leader: Janet Byrne
---
In Building Classes
It's great to welcome participants back in to our building, find out all you need to know ahead of your visit here.
📅 Dates & Times
In Building Classes in the Music Education Centre
Thursday 23, 30 September; 7, 14 October; 4, 11, 18, 25 November; 2, 9 December | 11am – 12.30pm
Half term: Monday 25 – Saturday 30 October
Please note the class on 21 October has been replaced with a class on 9 December.
Book Tickets
Madrigals is now off sale, however if you are interested in taking part or finding out more about Make Music classes please contact [email protected] and one of the team will be in touch. (The next block of 10 classes will go on sale soon – for classes beginning January 2022).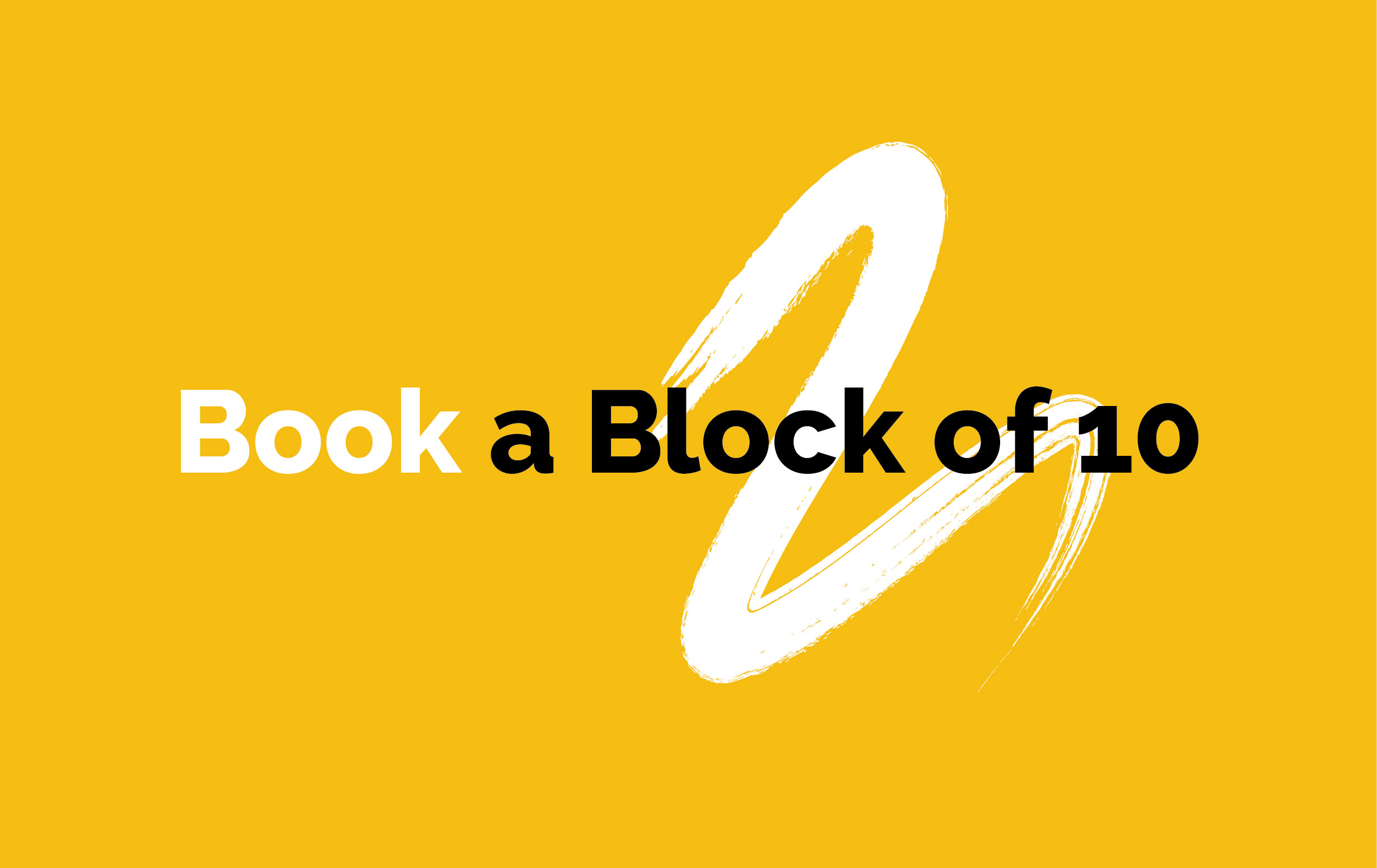 Madrigals is now off sale | Music Leader: Janet Byrne