Make Music Programme
Intermediate Ukulele
In Building and Virtual Class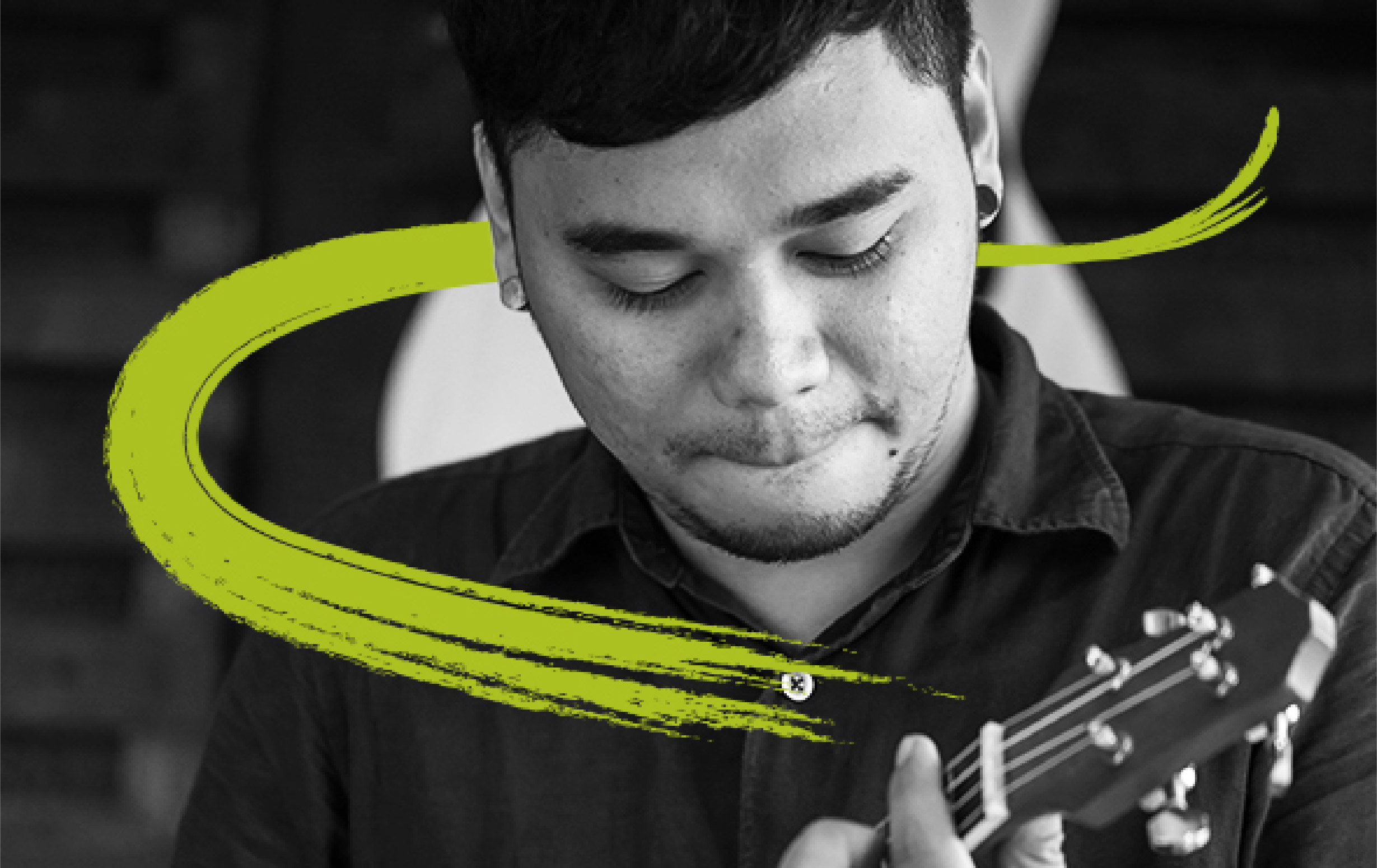 Have you got your basic uke chords down, but want to take the next step to improve your playing? Join us as we play through a wide range of tunes with a few surprises thrown in. You'll improve your chord knowledge and learn crucial short cuts to accelerate your playing.
Music Leader: Ian McKone
---
Make Music Virtual Programme
Our virtual classes are fun, informal and suitable for players of varying ability, with options for those who fancy a bit more of a challenge.  There's no pressure and nobody will be asked to sing or play solo! Find out more including how to join the class via Zoom.
In Building Classes
It's great to welcome participants back in to our building, find out all you need to know ahead of your visit here.
📅 Dates & Times
Virtual Classes via Zoom
Monday 20, 27 September; 11, 18, 25 October; 1, 8, 15, 22, 29 November | 2.30pm – 3.30pm
In Building Classes in the Music Education Centre
Thursday 23 September; 7, 14, 21, 28 October; 4, 11, 18, 25 November; 2 December | 3pm – 4.30pm
Half term: Monday 25 – Saturday 30 October
Book Tickets
Please note, in building classes can only be booked in blocks of 10. Virtual classes can be booked in blocks of 10 and individually using the links below. (The next block of 10 classes will go on sale soon – for classes beginning January 2022).
Book tickets for individual virtual classes