Madeleine Peyroux
Careless Love Forever World Tour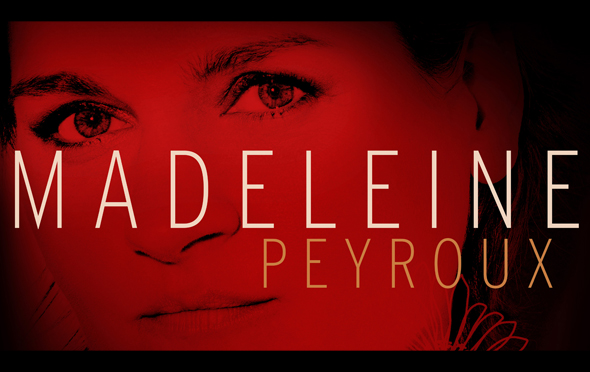 Rescheduled from Wednesday 10 November 2021
All tickets remain valid for the new date. Please bear with us during this unprecedented period. We will be in touch in due course about your tickets. Thank you for your patience and co-operation. We sincerely apologise for any inconvenience caused.
From Madeleine Peyroux:
With the current uncertainties due to the COVID-19 pandemic, we have had to make the difficult decision to postpone our upcoming 2021 European Careless Love Forever tour. I want to present this special show in an environment where everyone can feel safe and comfortable. And I know that we will truly enjoy ourselves when we are together again in 2022. I hope to see each and every one of you next year, and please remember, I love you! 
In tandem with the special Anniversary Edition release of her best selling record, Careless Love, Madeleine Peyroux returns to the stage with the acclaimed repertoire that has melted the hearts and soothed the souls of audiences all over the world. Sure to be an intimately uplifting, romantic affair. Not to be missed!