Lauren Housley
'Girl From The North' UK Tour 2021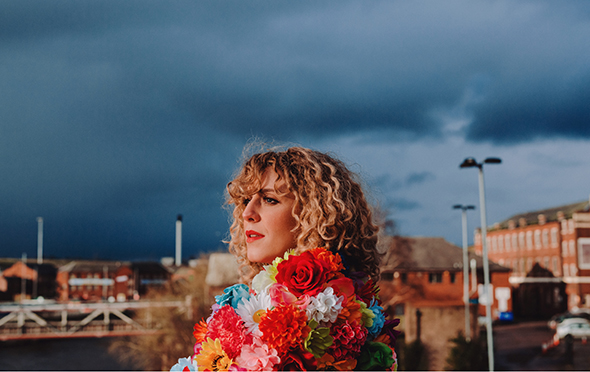 Quietly and without any fanfare, Lauren Housley has created her own niche as one of the UK's finest singer-songwriters.
She blends catchy hooks with her unmistakably soulful, and uplifting voice, creating music that boasts elegantly crafted, deeply melodic, intelligent song writing, resounding with echoes of the pop and soul classics of the 1960s, Carole King, Carly Simon, Alanis Morissette, Eva Cassidy and Regina Spektor: her music is infectious, emotional and powerful.
We can't wait to see her perform live at Sage Gateshead later this year!