Emma-Jean Thackray and Noya Rao (Double Bill)

Emma-Jean Thackray
Repped by Gilles Peterson, RBMA, Sounds of The Universe and many more, rising mega-talent Emma-Jean Thackray wears many musical hats. As a composer, producer, multi-instrumentalist, singer, bandleader and DJ, she is just as at home working with the London Symphony Orchestra as she is hosting her show on Worldwide FM or tearing it up on trumpet with her quartet.
Recent solo release Ley Lines on The Vinyl Factory follows Emma-Jean's acclaimed Walrus EP and maintains her trajectory as one of the most talented young musicians in the business.
"Supremely talented…the sound of South London" Sounds Of The Universe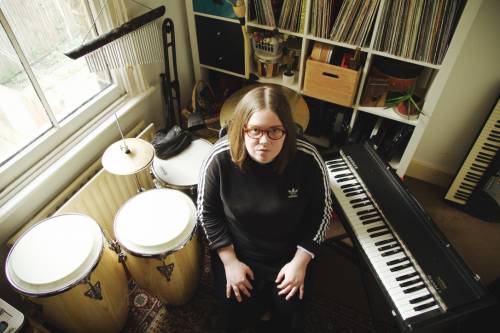 Noya Rao
Since the release of their debut album Icaros, Leeds based electronic-soul quartet, Noya Rao have been noted as one of the rising talents of the UK Jazz scene.
The band garnered early support from Gilles Peterson who premiered their single Golden Claw. The group have also enjoyed radio play from Mary Anne Hobbs, Jamie Cullum and have appeared on Worldwide fm.
Noya Rao are vocalist Olivia Bhattacharjee, drummer Matt Davies, bassist Jim Wiltshire and keys player & producer Tom Henry. The band draw upon influences old and new, combining a vintage aesthetic with contemporary songwriting. The result is a fresh and unique sound.
Ahead of their second release, Noya Rao continue to take their finely-tuned live show nationally and internationally having this year played at The Great Escape, Jazz Refreshed Brighton, the Roundhouse and Unit (Tokyo).
"Noya Rao are a welcome addition to the ongoing '80s-influenced synth revival". The Line of Best Fit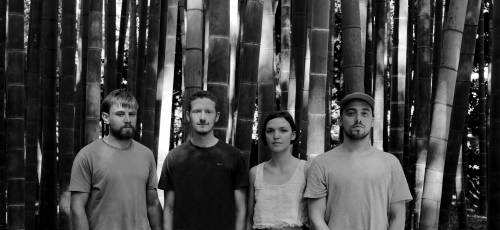 Emma Jean Thackray – Against The Clock
Noya Rao – I Feel (Teaser Video) [Gondwana Records]