Efterklang
with Faye Fantarrow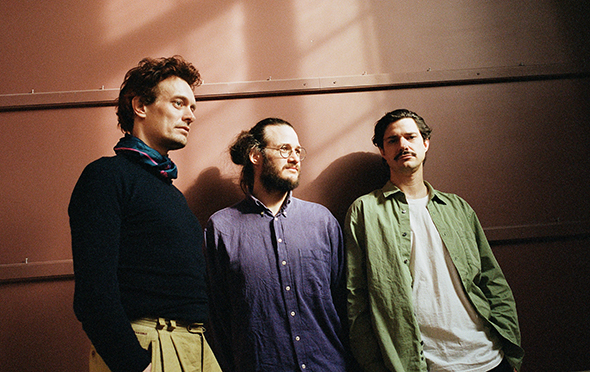 Cancelled (Saturday 29 January 2022)
Unfortunately Efterklang have had to cancel the January dates of their UK tour; this includes their date at Sage Gateshead on Saturday 29 January. This performance will not be rescheduled. We will be in touch in due course about your tickets. Thank you for your patience and co-operation. We sincerely apologise for any inconvenience caused.
A message from Efterklang's team:
Unfortunately, due to the ongoing situation with COVID, Efterklang's UK Jan 2022 dates are no longer possible. It's been possible to reschedule Leeds on Feb 27th 2022 as part of Efterklang's Feb/March UK dates, but sadly it has not been possible to reschedule the show at Celtic Connections + Gateshead.  Tickets for the cancelled dates will be refunded at their point of purchase.
For over twenty years, Efterklang have been pushing the barriers of experimental, electronic, emotional chamber-pop. Whether it's their early, more electronic-driven post-rock beginnings ('Tripper' 2004) or their later field recording excavations at an abandoned settlement not far from the North Pole ('Piramida' 2012), Danish pop adventurers Efterklang express boundless enthusiasm with each radical new undertaking and when they take the stage to perform live.
In 2019, they released their 5th album 'Altid Sammen' (translated: forever together) which took them on a long European tour playing sold out shows in venues like the Elbphilharmonie in Hamburg and London's Barbican Concert Hall before the pandemic shut everything down.
Their sixth studio album Windflowers channels the motifs of hope and change its namesake flora represents. The album sees their many years of collaboration and experimentation distilled into some of their most concise, most direct and confidently Efterklang-style pop songs to date. The album finds Casper singing in English again, for the most part. It's rich and intimate, the sound of three friends finding each other at a time wh­en the world around them felt unstable. The record is about existing, alone, together and in nature. It's about reconnecting, and letting each other grow.
Consisting of childhood friends Mads Brauer, Casper Clausen and Rasmus Stolberg, the band sustains a forever-curious approach to its sound and identity. Over the years, they have become a true force of nature when taking to the stage to perform live, their concerts are as beautiful as they are raw and communal. "We don't want to play to people, we want to perform and make music with people," Rasmus explains.
The ambition is to create a genuine feeling of togetherness via music and to break down the distance between performer and audience. This applies in particular to their concerts, but is also expressed through their popular Sock Society and their Private-Public Screenings project where more than 2000 fans helped organise official screenings for their music-films 'An Island' (Vincent Moon, 2011) and 'The Ghost of Piramida' (Andreas Koefoed), 2012).
We all miss live music and there are few better representatives of the format than Efterklang and their amazing live band. They are eager to get back on the stage to perform both old and newly written songs.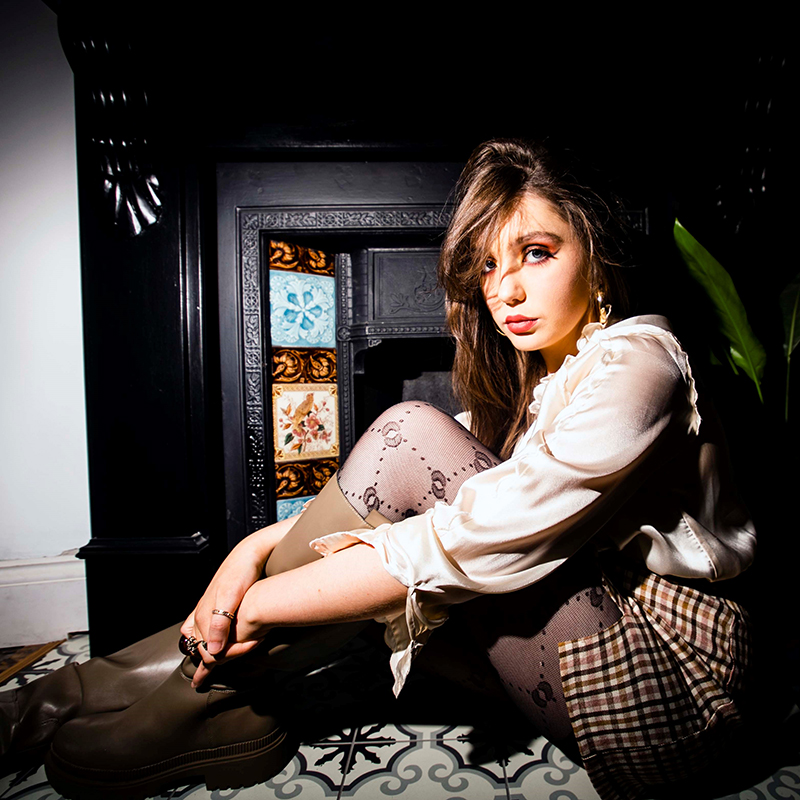 with Faye Fantarrow
Sunderland singer-songwriter Faye Fantarrow is having a meteoric rise within the local scene. Winner of the Alan Hull Award 2021 and now being freshly tipped this year as one of BBC Introducing's acts to watch for 2022 the future is nothing but promising for this young artist.
Her distinctive, atmospheric, soulful sound and powerful lyrics are staples of Fantarrow's music, creating great traction with her releases and even more so on the live scene. In the words of BBC's Lee Hawthorn "This is Faye Fantarrow's world and we are all just living in it…"