ECHO Rising Stars
Isata Kanneh-Mason piano
Ben Goldscheider horn
Richard Uttley piano
Lucie Horsch recorder
Thomas Dunford lute
Johan Dalene violin
Nicola Eimer piano
Each year, the European Concert Hall Organisation (ECHO) selects a group of exceptional young artists to become its Rising Stars. These outstanding performers are supported to develop their careers in a whole range of ways, including the fantastic opportunity to tour the major concert halls of Europe.
The ECHO Rising Stars programme has shaped the musical careers of many of today's world-class artists, and for audiences it is an unrivalled opportunity to hear the classical stars of the future. This year, we are looking forward to welcoming four of these incredible musicians to Sage Gateshead for an afternoon of mini concerts on Saturday 22 January. Each concert will include a number of pieces selected by each Rising Star, as well as a new commission composed especially for them.
ℹ️ Useful Information
Children under 14 must be accompanied by an adult.
Itinerary
10.30am - 10:45am | Concourse
Johan Dalene & Nicola Eimer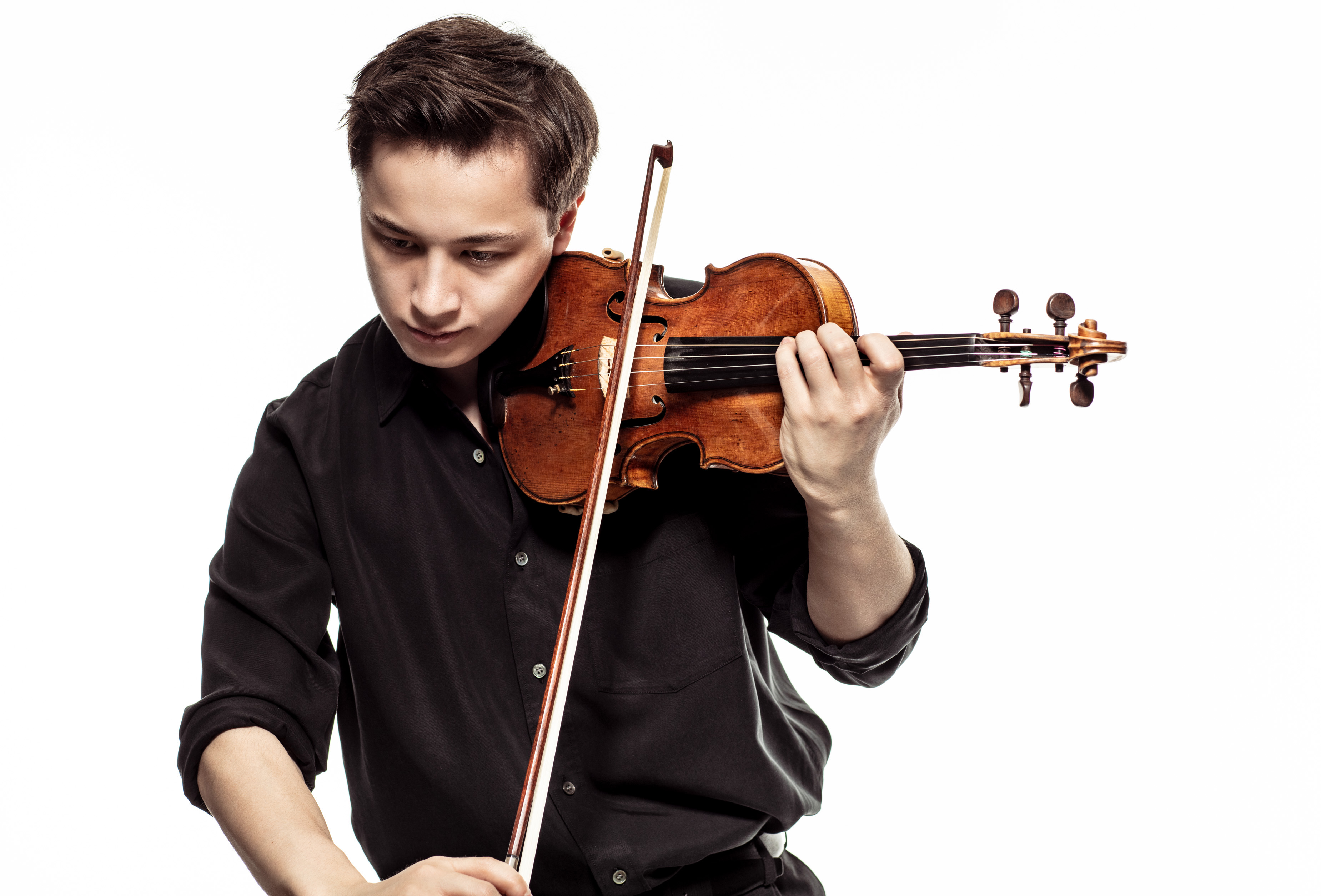 11am - 12noon | Sage Two
Isata Kanneh-Mason piano
Mozart Sonata No.14 in C minor K.457
Eleanor Alberga Cwicseolfor **New Commission – commissioned by Barbican Centre London, in collaboration with B:Music and ECHO
Rachmaninov from Études-Tableaux Op.39, Nos. 1, 5, & 6
Chopin Ballade No.2 in F major, Op.38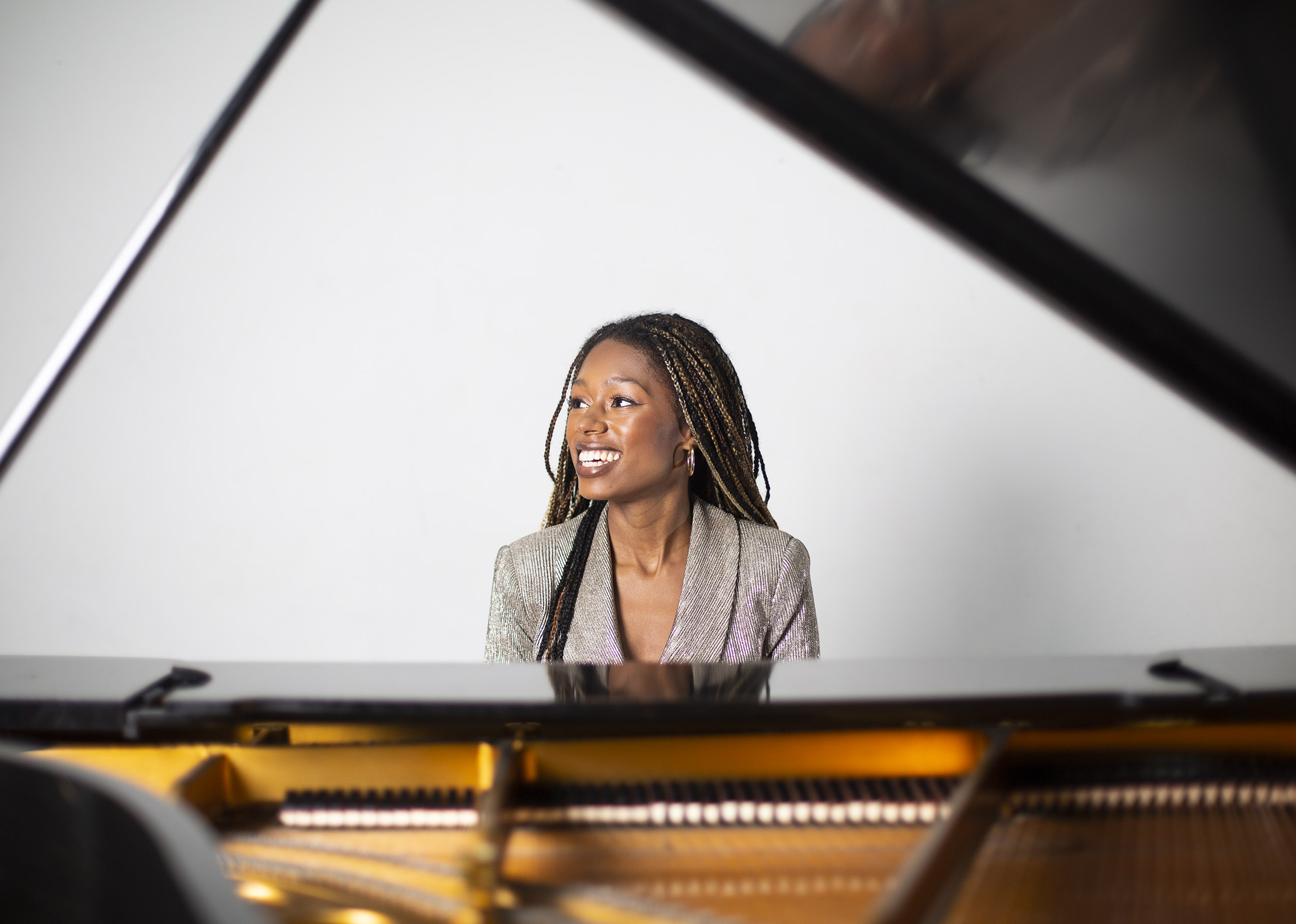 12noon - 12.15pm | Concourse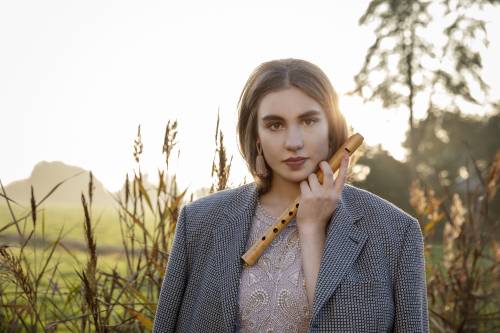 1pm - 2pm | Northern Rock Foundation Hall
Ben Goldscheider horn
Richard Uttley piano
Beethoven Horn Sonata in F Major, Op.17 (no repeat)
Mark Simpson Nachtstück for Horn and Piano **New Commission – commissioned by Barbican/ECHO
Schumann Adagio and Allegro in A flat, Op.70
Jane Vignery Sonata for Horn and Piano, Op.7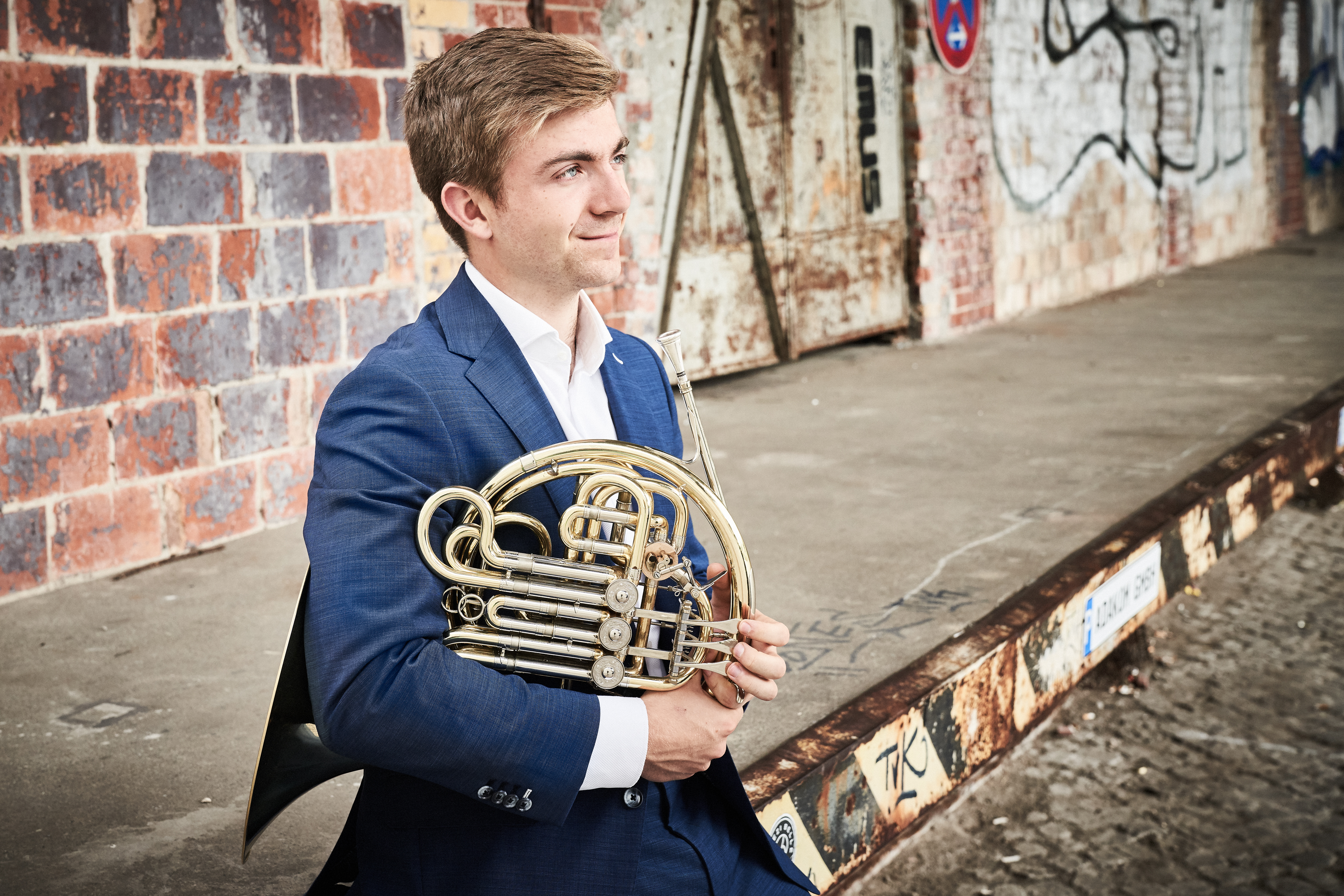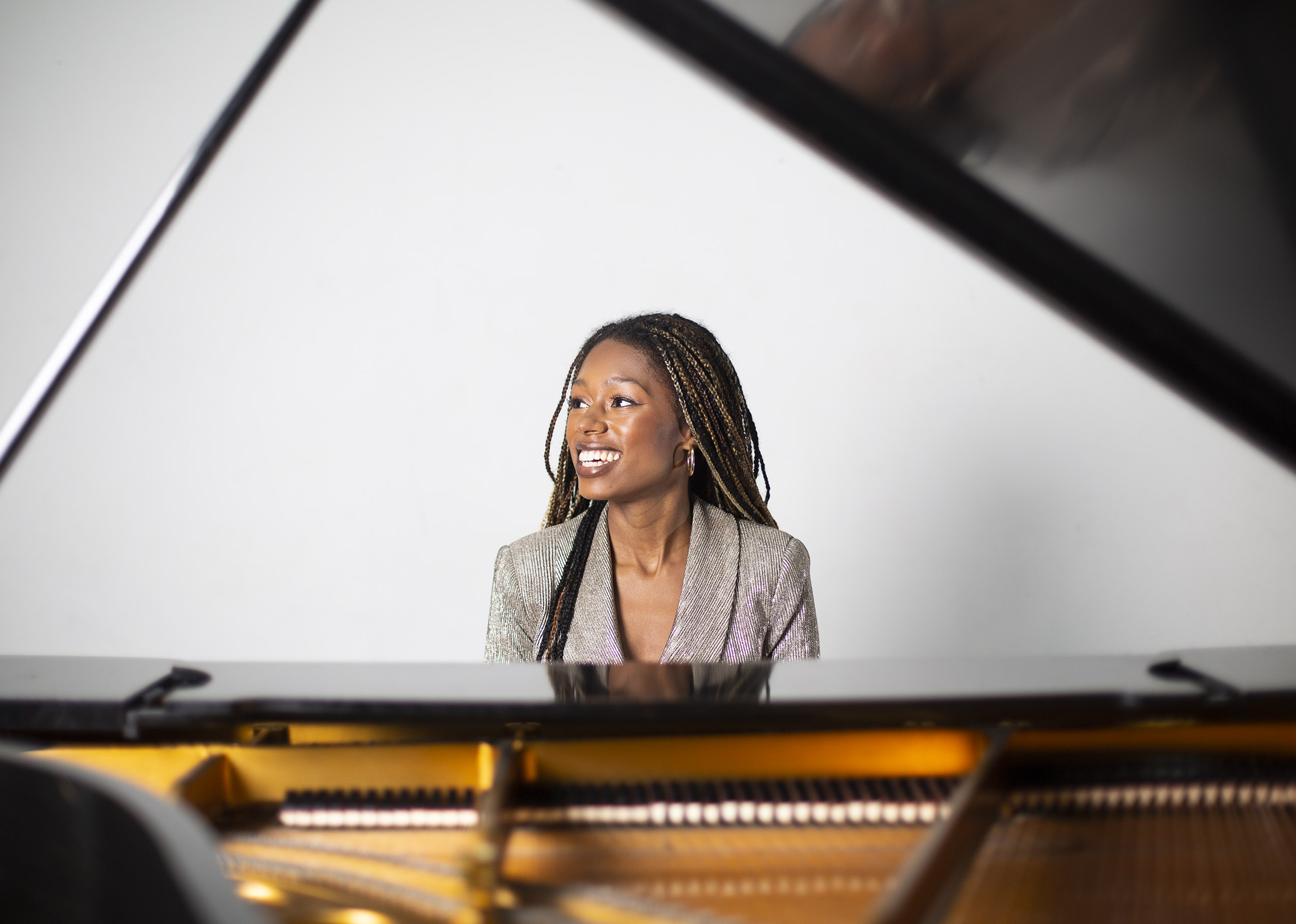 2.45pm - 3.45pm | Sage Two
Lucie Horsch recorder
Thomas Dunford lute
Dario Castello Sonata seconda
Francois Couperin Le Rossignol en Amour
Bach Suite BWV 997 (arr. L. Horsch)
Preludio – Sarabande – Gigue – Double
Lotta Wennäkoski Arteria **New Commission – commissioned by Concertgebouw Amsterdam, Kölner Philharmonie and ECHO
Francesca Caccini Non ha'l ciel contanti lumi
Debussy Syrinx
Anne Danican Philidor Sonata in D minor
Lentement – Fugue – Courante – Les notes égales et détachez – Fugue
Marin Marais Couplets de Folies (arr. L. Horsch)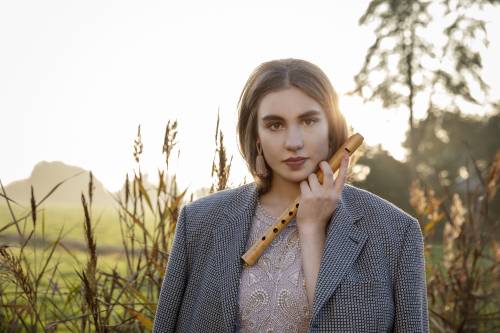 3.45pm - 4pm | Concourse
Ben Goldscheider & Richard Uttley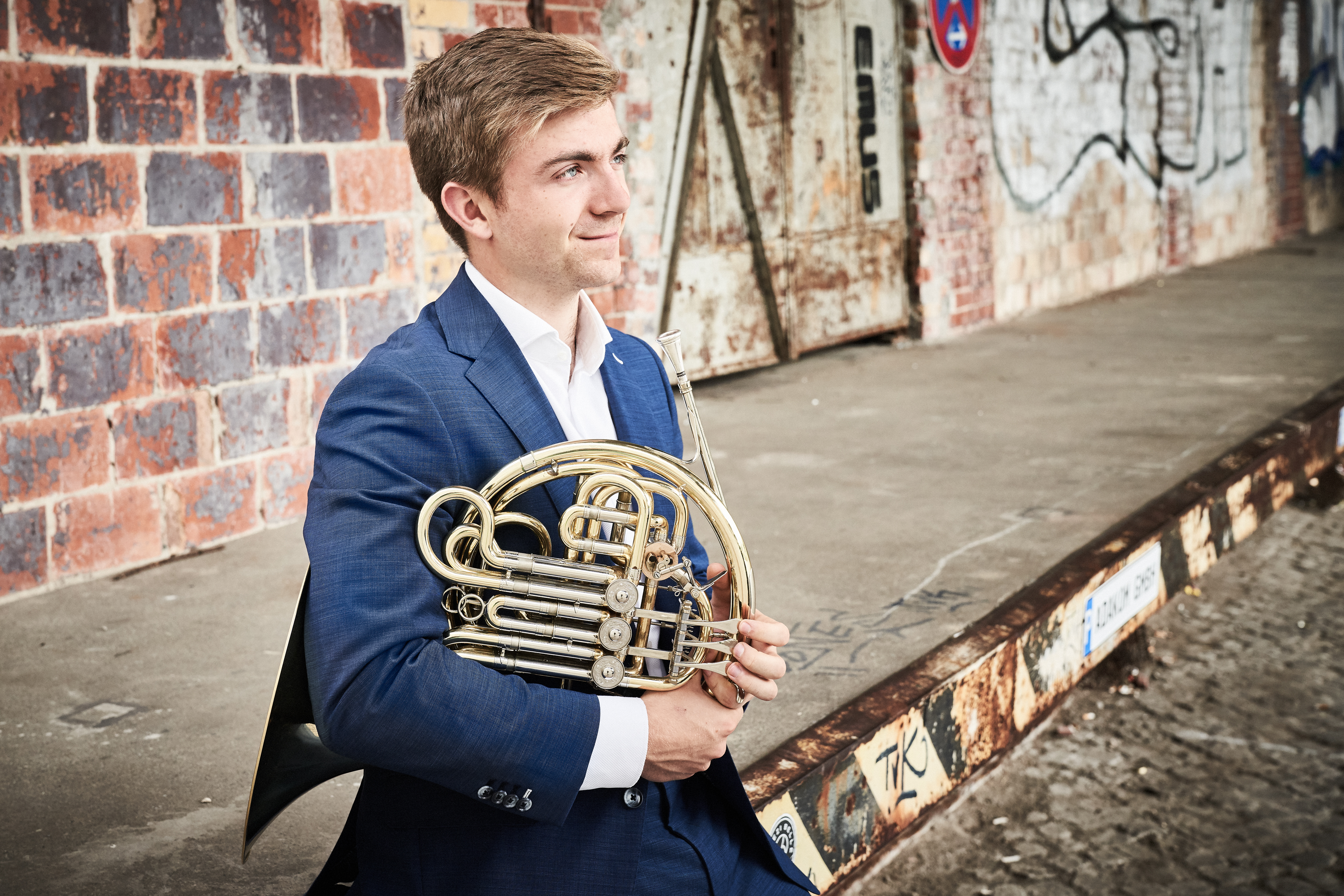 4.30pm - 5.30pm | Northern Rock Foundation Hall
Johan Dalene violin
Nicola Eimer piano
Ravel Tzigane
Tebogo Monnakgotla Companion (seasons) **New Commission – commissioned by Konserthuset Stockholm and ECHO
Prokofiev Violin Sonata No.2 in D Major, Op.94bis