Bede Wind Concert
Bede Wind, the first wind band to perform at the Sage back in 2005, returns to Hall Two for a concert with soprano Bibi Heal featuring Strauss, Bernstein, Piazzolla and Shostakovitch, together with specially commissioned "The River" and 'North Countrie' songs. Conductor is Ernest Young, who founded the band in 1989.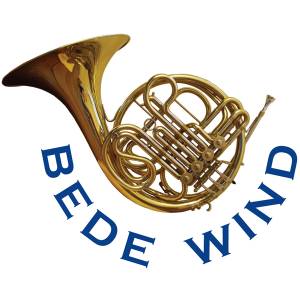 Additional tickets are avaliable via Box Office
Additional restricted view tickets are available at the side of the stage on levels 2 and 3. Restricted view tickets are £10+booking fee and can only be purchased directly through the Box Office either in person or by phone 0191 443 4661. Box office opening times can be found here.