Another Christmas
Commissioned by Music Beyond Mainstream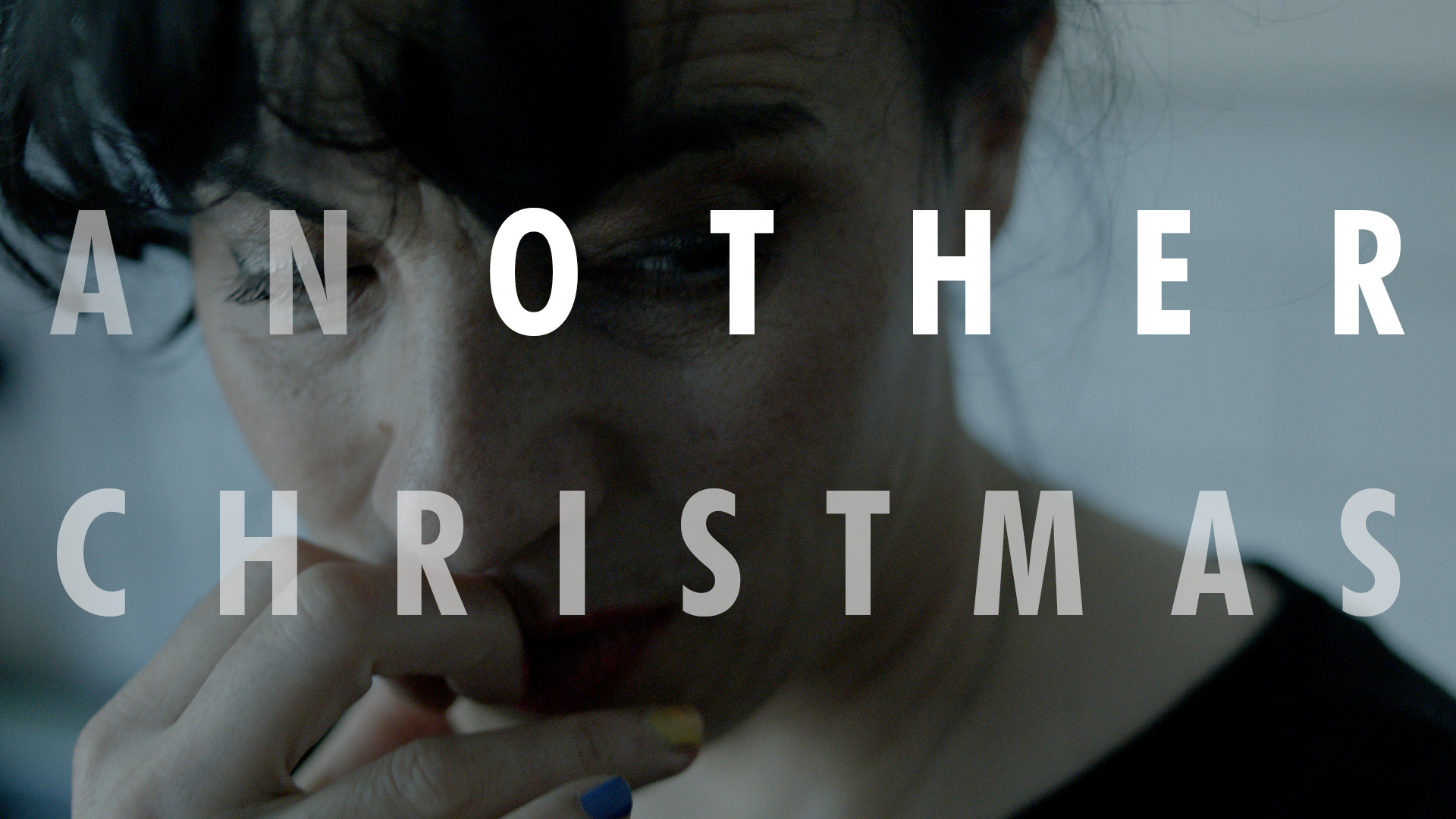 If the relentless onslaught demanding obligatory seasonal cheer and consumption is out of kilter with how you sometimes feel, we have a place of refuge for you this Christmas. Another Christmas is a mini music-led movie that celebrates and welcomes otherness.
Camille O'Sullivan, Douglas Dare and ESKA bring a musical respite of original material and stunning reinterpretations of songs made for Christmas but given a deep twist of otherness. Camille's spoken word treatment of Fairytale of New York will have you thinking again about this seasonal belter, ESKA will wrap you in the warm blanket of a breath-taking Silent Night and Douglas's version of Wham's Last Christmas takes us on a very new emotional journey to the original.
This project is one driven and united by love, compassion, thoughtfulness and peace. It's just not not wrapped up in mawkish sentimentality to flog chocolate.
"This is sort of billed as a non-Christmassy Christmas but actually it's even more Christmassy as a result by trying to focus on the reality of it", says ESKA. "Not everyone's sleeping in heavenly peace right now, but we wish everyone a Merry Christmas and we wish heavenly peace on people whatever they're going through."
Artistic and Musical Director Laura Ducceschi echoes this. "This is about connection," she says. "We always wanted to finish it with a sense of a hug. This is about 'the other' but we are all the other." 
Extraordinary and ordinary experiences of Christmas parcelled up in a 25 minute film directed by Samona Olanipekun.
How To Watch
PREMIERE: THURSDAY 16TH DECEMBER 2021 – 8PM
via the Music Beyond Mainstream YouTube account (see video below) or at Sage Gateshead's Facebook Event
Available until 31st December.
Commissioned by Sage Gateshead as a part of Music Beyond Mainstream collaboration. Co commissioned by The Barbican and Coventry City of Culture Trust