Andy Fairweather Low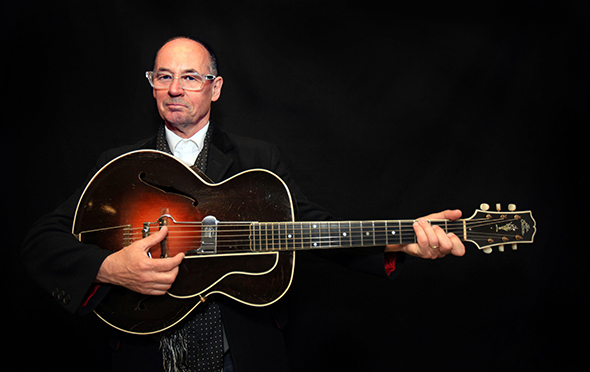 Andy Fairweather Low shot to fame as Lead Singer in Amen Corner singing massive hits like 'Bend Me Shape Me', 'Hello Suzy' and '(If Paradise is) Half As Nice'.
One of the most respected musicians in the world, Andy has played guitar with more legendary artists than most people can name – Eric Clapton, George Harrison, Bob Dylan, Jimi Hendrix, The Band, Roger Waters …and hundreds more. Andy now tours the world together with his band and we can't wait to welcome him back to Sage Gateshead.
Dave Bronze – Bass & Vocals
Paul Beavis – Drums
Nick Pentelow – Sax & Clarinet 
Richard Milner – Organ

www.andyfairweatherlow.com