Rediscover Beethoven in 2020

2020 marks 250 years since the birth of one of the most important composers of all time – Ludwig van Beethoven. In celebration of his anniversary year, Sage Gateshead is presenting lesser known works alongside his greatest hits.
Whether you are a Beethoven devotee looking for new ways to appreciate his music, or curious to discover why his music has withstood the test of time, our Classical Season will have something to offer you.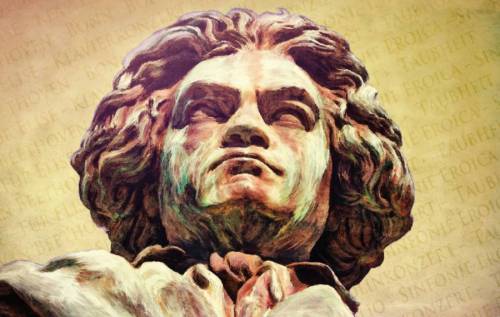 Big Beethoven Weekends
The first Big Beethoven Weekend in February will present the ultimate immersive Beethoven experience, with five of the UK's finest orchestras performing all nine of his revolutionary symphonies. Hear the ground-breaking Third Symphony 'Eroica', the magical Sixth 'Pastoral' or the jaw-dropping Ninth with its magnificent Ode to Joy choral finale.
Swedish choreographer Örjan Andersson takes the reins for the second Big Beethoven Weekend in May. With the ever-inventive Scottish Ensemble, Andersson reconceives Beethoven's epic Grosse Fuge for string quartet by bringing together dancers and instrumentalists. He then sheds new light on three of Beethoven's piano sonatas with Swedish pianist Per Tengstrand in an illuminating combination of music and movement.
Christ on the Mount of Olives
Beethoven's ground-breaking instrumental works may be his most celebrated, but his sacred choral pieces are just as impressive. Start your Easter weekend with Beethoven's rarely performed oratorio Christ on the Mount of Olives.
In depicting Jesus' emotional turmoil prior to his crucifixion, Beethoven presents a very human drama with stunning emotional impact.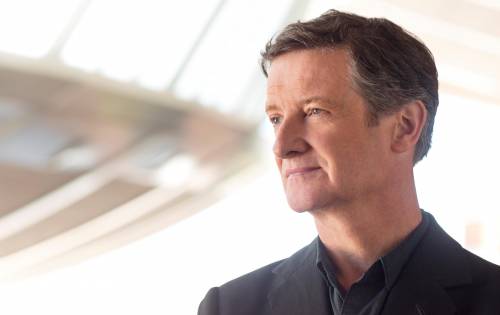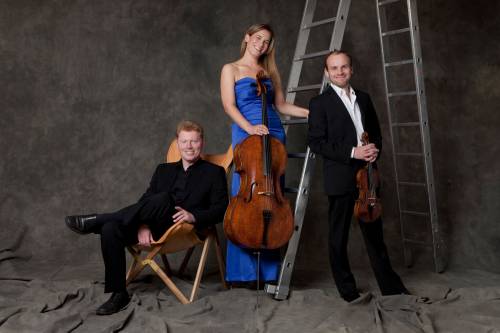 Chamber Music
Performances of Beethoven's chamber music throughout the season reveal Beethoven's more intimate side. The Leonore Trio kicks things off with Beethoven's at times charming, at other times otherworldly 'Ghost' Piano Trio. In April, violist Max Baillie joins the Heath Quartet in their performance of Beethoven's String Quintet – his only composition in this genre.
Venezuelan pianist Gabriela Montero offers her interpretation of Beethoven's exuberant 'Waldstein' Sonata in March, and you can discover how the youthful Beethoven merged different families of instruments when players of Royal Northern Sinfonia perform Beethoven's Quintet for Piano and Winds in May.
Piano Music
A Beethoven season would not be complete without his magnificent piano concertos. 2018's Leeds Piano Competition winner Eric Lu is sure to impress with his rendition of Beethoven's most poetic and personal Fourth Piano Concerto.
Lars Vogt then rounds off the season as both soloist and conductor for Beethoven's mighty 'Emperor' Piano Concerto.