Big Sing: Sing For The Earth 2022

Big Sing: Sing for the Earth 2022 – enrolment now closed
Thank you for your interest in 2022's Big Sing: Sing for the Earth.
If you would be interested in a place on the project, or would like to be added to our mailing list for future projects, please contact us on [email protected].
2022 participants
For all those now enrolled on Big Sing: Sing for the Earth 2022, you will receive an email from us confirming your places plus instructions and further information on the project. Not received this email? Please get in contact.
Your teaching resources will be provided by Sing Up www.singup.org. They will contact you directly with your account log-in information.
Any questions at all please email: [email protected].
In partnership with Sing Up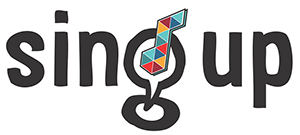 Project supported by The Kavli Trust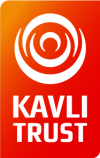 The Big Sing and Big Sing for Mini Singers is supported by The Kavli Trust. The Big Sing programme brings the joy of singing to more than 3,000 children in schools across the North East and Cumbria region, culminating in a series of inspirational concerts at Sage Gateshead. The Kavli Trust, which owns Norway's Kavli group, produces the well-known Kavli and Primula spreadable cheeses and Q-Meieriene dairy products as well as other food products in Norway, Sweden, Finland and the UK have worked with Sage Gateshead since 2014, supporting culture.